Meet Tony
Business STRATEGIST
Tony Ajah is a Business Growth Strategist, and the Managing Partner, TA Strategic Solutions, a Lagos-based firm that provides strategic business support services for budding entrepreneurs, SMEs, and organisations. He is the co-founder of ShareYaSpace Technologies Ltd, owners of ShareYaSpace a mobile platform that caters to the on-demand property industry for those in African cities.
Tony co-founded Greenergy Waste Management Limited, an integrated resource recovery, and recycling company based in Lagos, Nigeria, and also InnovationHub Africa & Resources Limited, a leading driver and promoter of technology and innovation in Africa.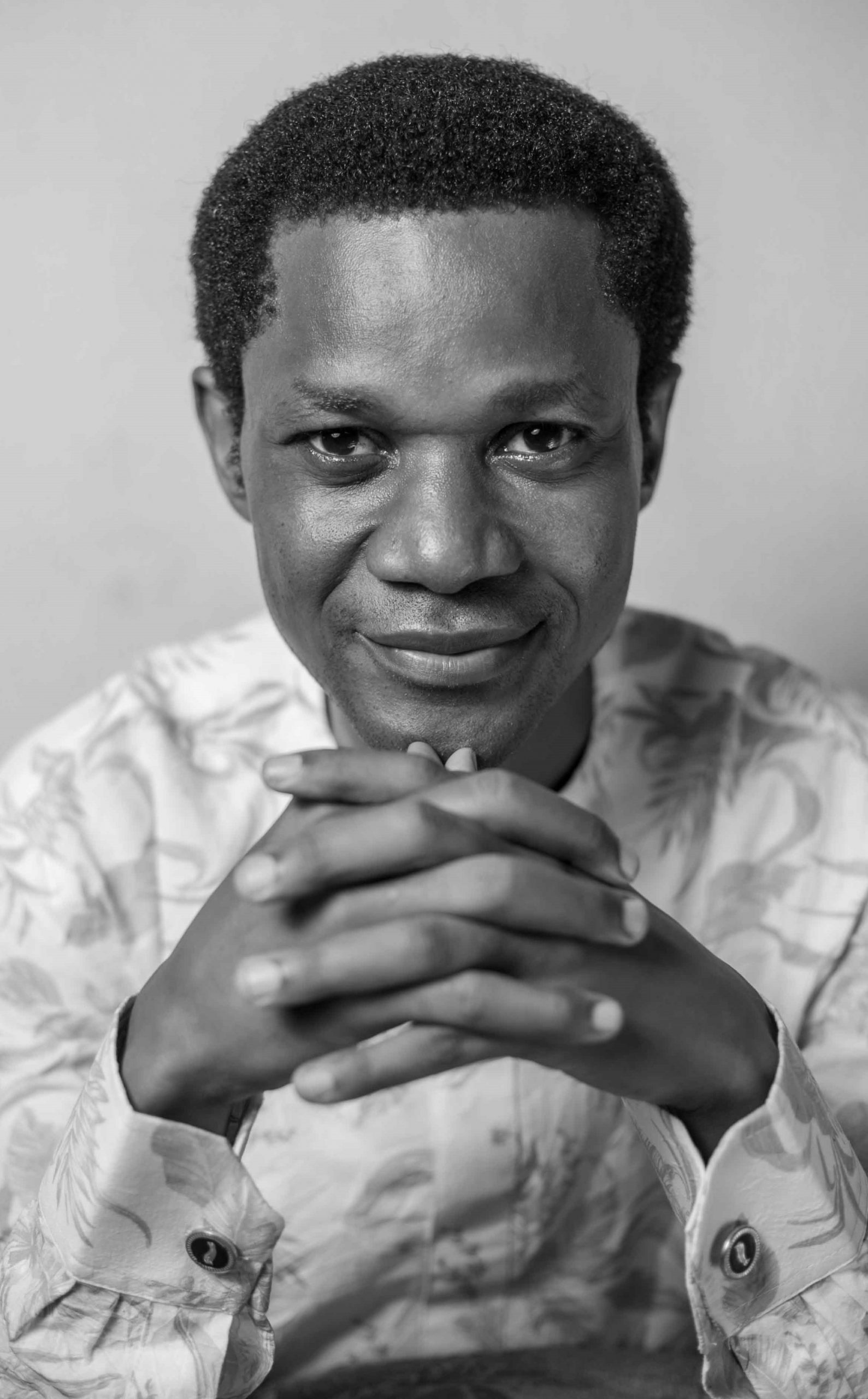 Tony gets excited about helping entrepreneurs and business owners grow. His ideas are highly sought after by leading Nigerian print media reputable local and international blogs.
He has written hundreds of business articles that have been helpful to enterprises, and which he has shared on several media platforms around the world both online and offline. He has written some business books which include; Business Sense, On Becoming An Entrepreneur, My Wor'd of Business, Business Growth Strategies, and Getting Set For Business.
Tony is a seasoned entrepreneur, trainer, and professional speaker on topics ranging from Entrepreneurship Development, Business Growth Strategies, Business Innovations in the New Economy, Magnetic Marketing, Brand Enterprising, Intentional Sales and Marketing, Business Relationship Management, Accelerating Business Productivity, and many more.
And his articles, training, seminars, and books have helped thousands of people around the world build and grow their businesses successfully and ultimately become better entrepreneurs and businessmen, and women.
Tony's voice has been heard in numerous organisations across Nigeria and beyond. He is the publisher/editor-in-chief of The Strategist, a periodic newsletter for MSMEs.
He is also the acting editor of TechTrends.Africa, Africa's leading Tech blog that provides quality information on tech stories, trends, and innovations across Africa and the world
He is currently the Programme Director of Nigeria Innovation Summit, a platform that promotes innovations across all sectors in Nigeria. Tony also sits on the board of African Innovation Academy, an Innovation Accelerator that provides growth supports for African Entrepreneurs and Innovators.
He runs a periodic Business Development Training Workshop for entrepreneurs, managers, and business executives, where he proffers working strategies for business growth and sustainability in a dynamic business environment.
Tony runs a personal blog, tonyajah.com where he shares proven business ideas and principles that are valuable and resourceful to enterprises. He worked closely with some of the brightest minds in the industry. He is a member of several professional organisations within and outside Nigeria.