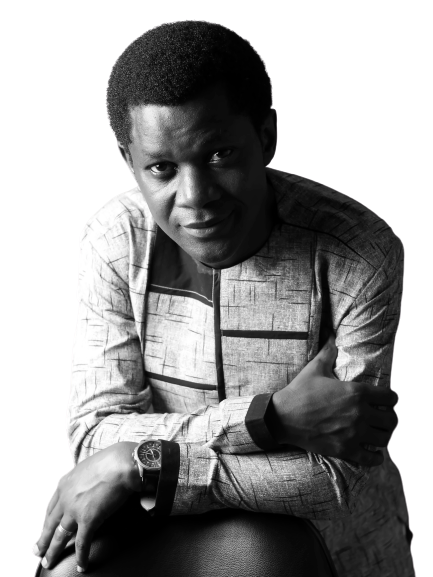 We deploy proven strategies and set up systems that will help you to turn your business into profitable and high-growth enterprise.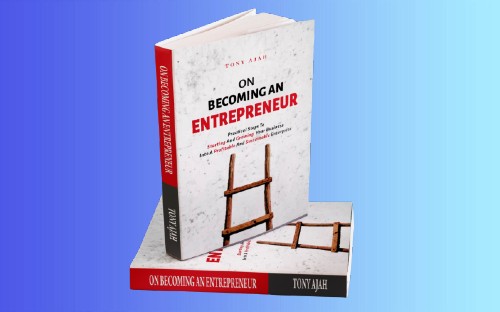 Want to know how to start and grow a thriving business in a tough environment?
This book reveals step-by-step principles, and practical approaches on how anyone can successfully pursue his or her entrepreneurial dreams from starting, growing, and scaling the business into a profitable and sustainable enterprise.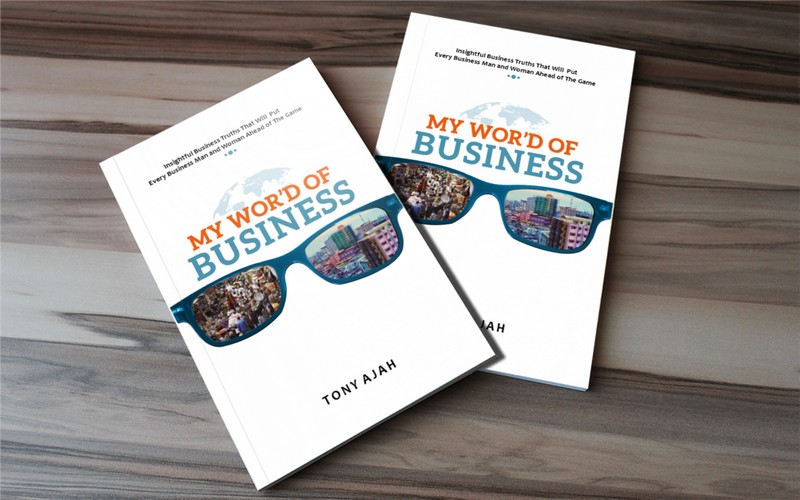 My Wor'd of Business is a quick read business titbit that is rich in practical and relatable truths. It also contains actionable steps you can take to build a solid foundation beneath your feet to profitably grow your business.
It covers critical areas that every entrepreneur, business owner, business executive, and manager should consciously acquaint themselves with.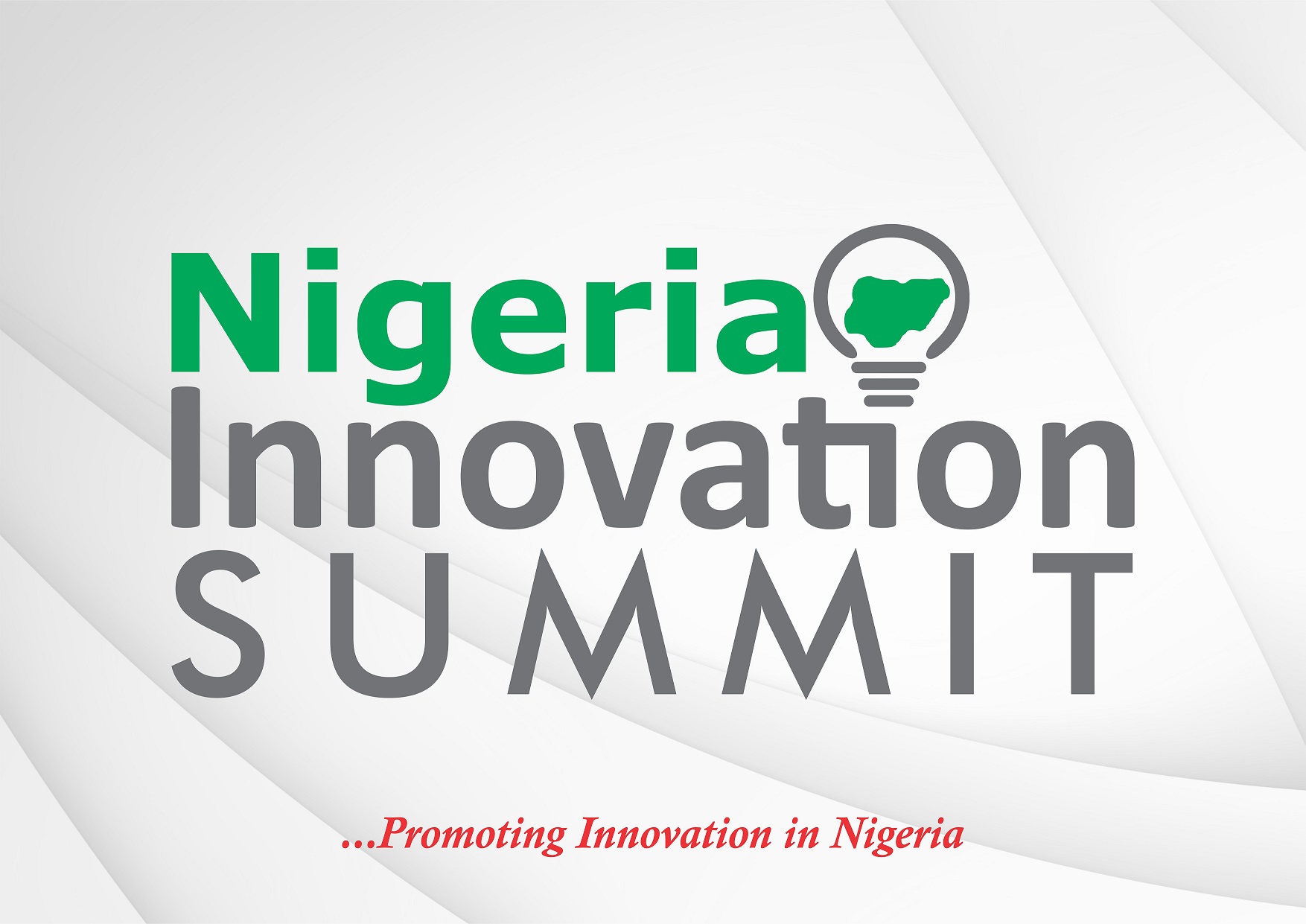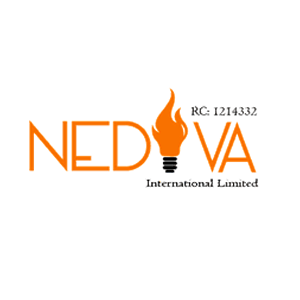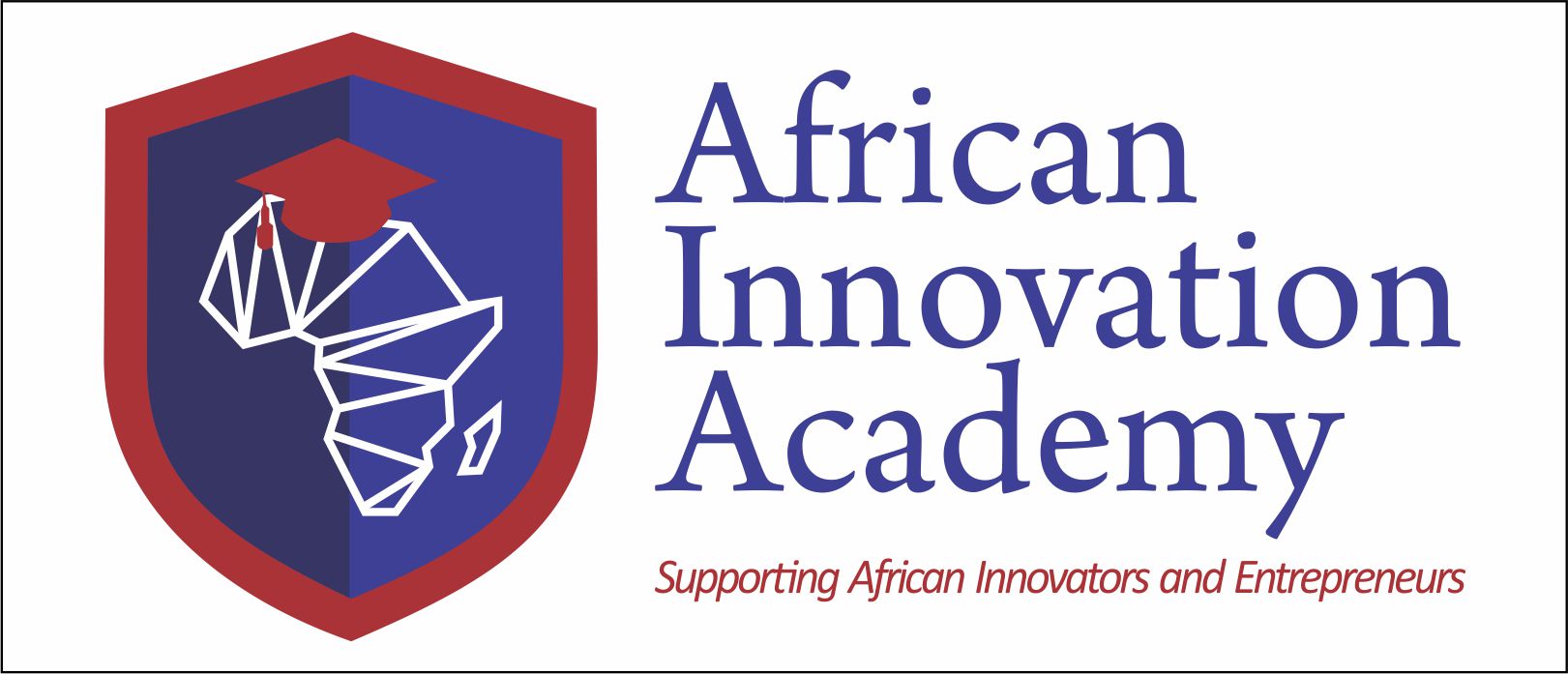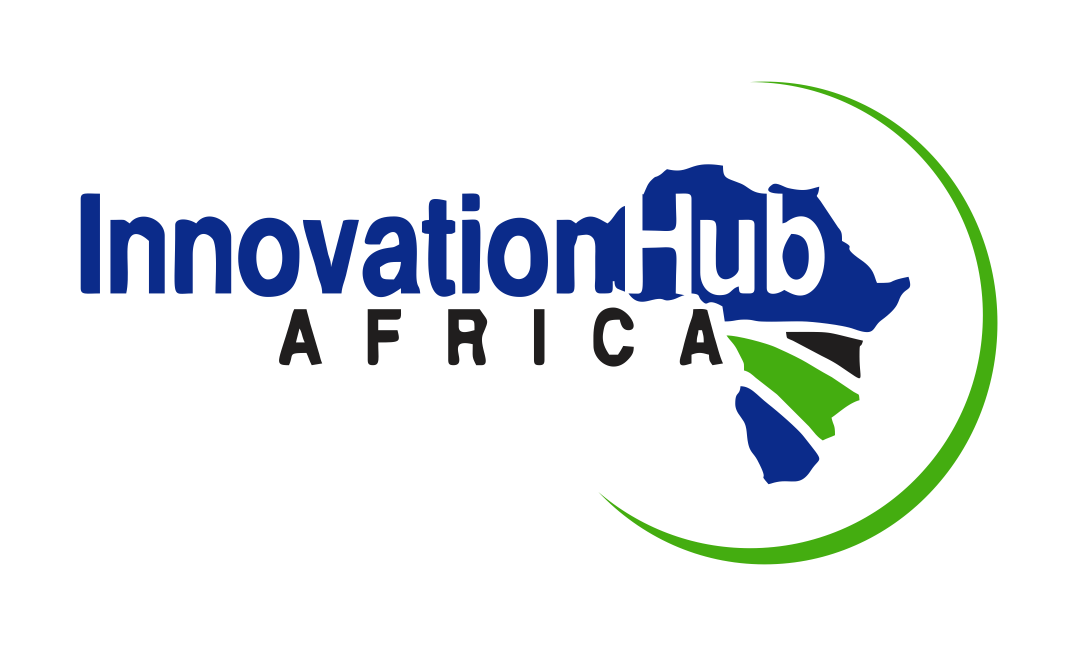 If there are entrepreneurs and business strategists with a deep understanding of Africo-centric entrepreneurship, Tony is one of the few.
Latest Articles and Resources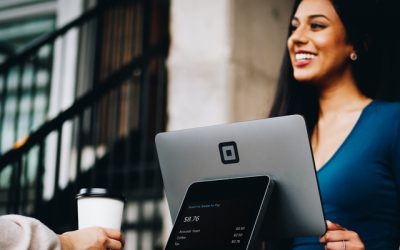 For an enterprise to be profitable and sustainable, its solution has to help or serve its target market remarkably well. Service is the real...
read more