On Becoming An Entrepreneur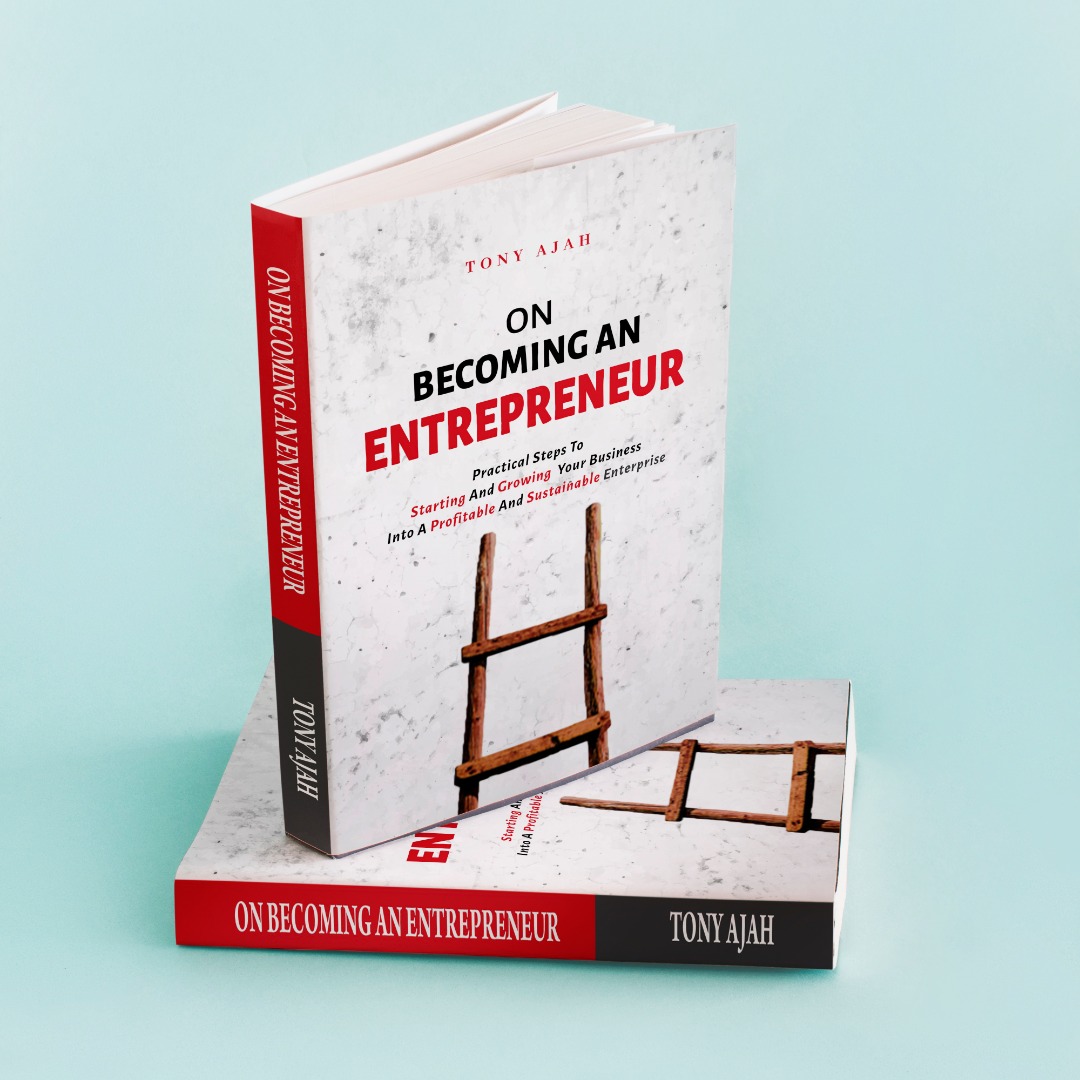 Want to know how to start and grow a thriving business in a tough environment? This book reveals step-by-step principles, and practical approaches on how anyone can successfully pursue his or her entrepreneurial dreams from starting, growing, and scaling the business into a profitable and sustainable enterprise.
In this book, you will learn the road map on: 
-how to establish a strong foundation for your enterprise from ideation to execution
-how to build a business that profitably delivers massive value to the market in a highly scalable fashion
-how to turn a one-time success into a repeatable process
-how you can build structured systems and processes that will help you experience exponential growth, and ultimately reach your business goals
-how to gain traction that will put you ahead of the game
-how to massively accelerate the growth trajectory of your enterprise
-how to attract investors and funds to scale your business
-how to save yourself from costly mistakes, and be relieved from the doubt and uncertainty in the marketplace
-how to overcome roadblocks and detours that are inevitable in entrepreneurship and turn them to your advantage
-how to make your business an expression of your deeper values
No matter your stage in business development, On Becoming An Entrepreneur will help you dispel the prevailing myths and misconceptions that cause so many enterprises to fail, and will empower you to dig deep, see far, and soar high!
This handbook is a 360° valuable resource for current and aspiring entrepreneurs with pragmatic approaches and business principles that work and that can work for you!