You can Be Ahead of your game in business!
Discover Insightful Business Truths That Will Put
Every Business Man and Woman Ahead of The Game.
My Wor'd of Business comes as nuggets that are laden with proven business insights, principles, methodologies, and processes that have worked for me and many business people and entrepreneurs that my team and I have worked with.
 It covers critical areas that every entrepreneur, business owner, business executive, and manager should consciously acquaint themselves with.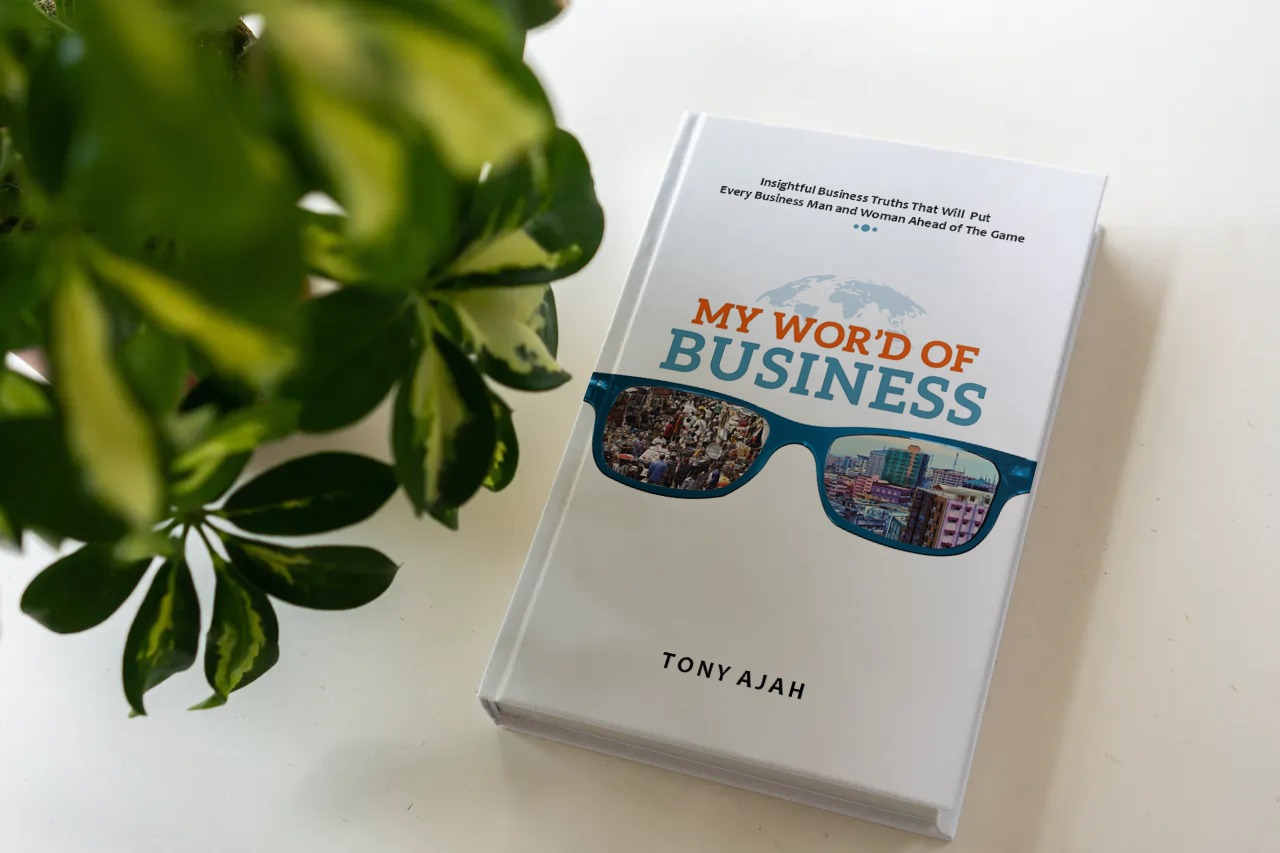 What you will get from this book
This book will show you:
-How to get started in business
-How to move beyond just a business idea
-How to explore unlimited opportunities in the marketplace
-How to build business systems and processes that work
-How to develop and grow your business
-How to build key business relationships
-How to enhance your business brand and be ahead of the competition
-How to build an innovative enterprise
-How to manage the emotional aspect of your business
-How to build an enterprise that will outlive you.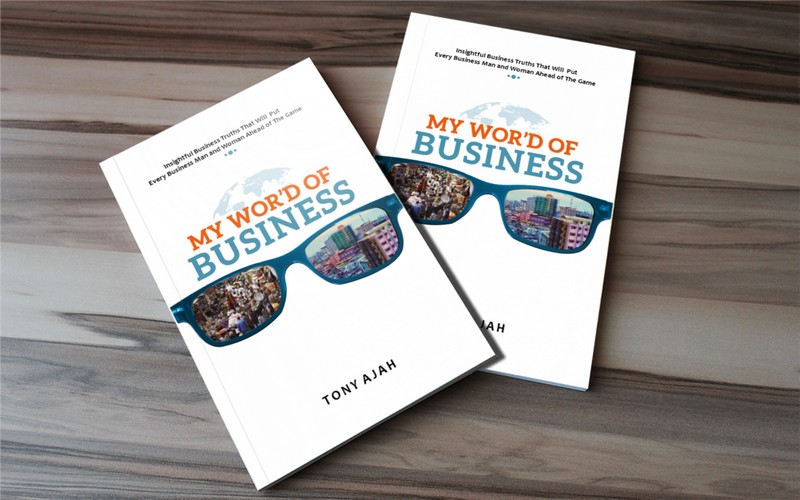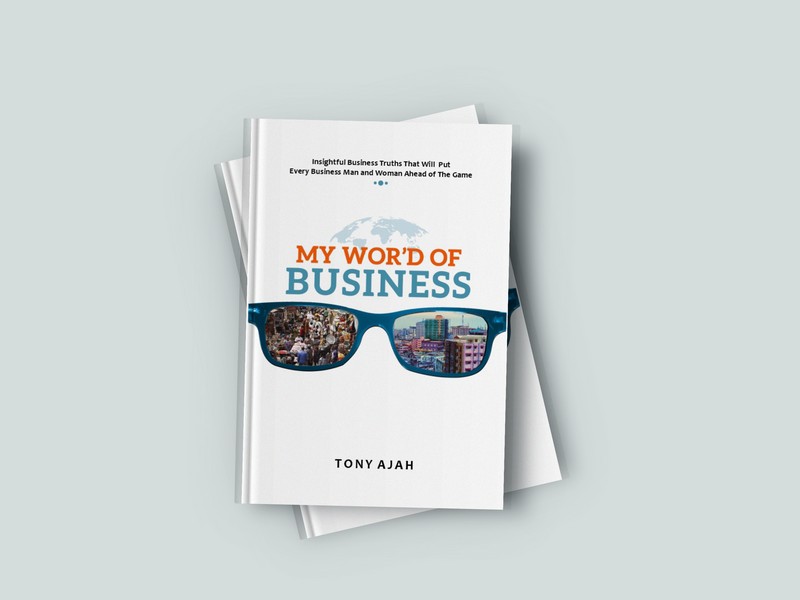 My Wor'd of Business is a quick read business titbit that is rich in practical and relatable truths. It also contains actionable steps you can take to build a solid foundation beneath your feet to profitably grow your business.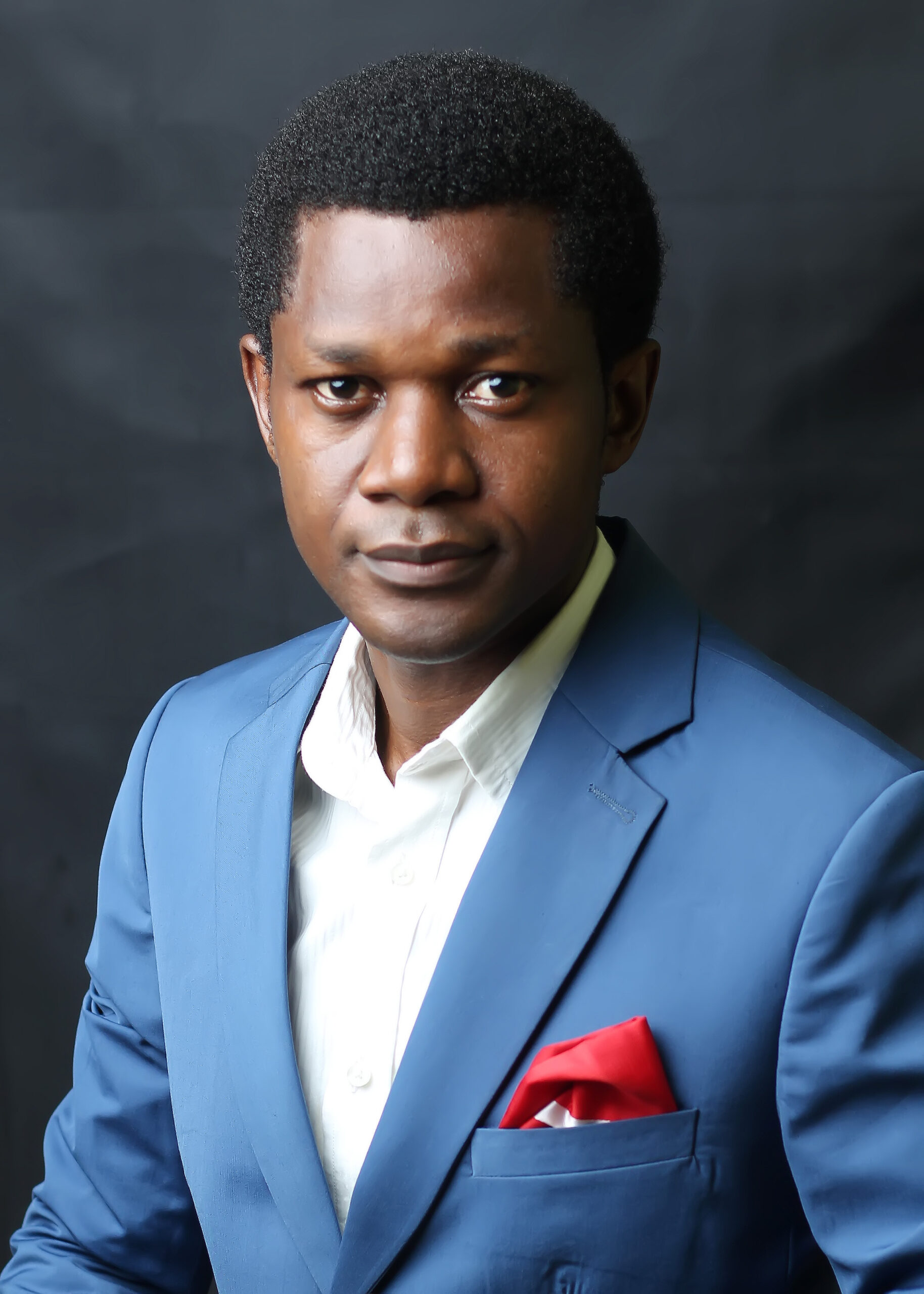 Tony Ajah
Tony Ajah is a Business Growth Strategist, and the Managing Partner, TA Strategic Solutions, a Lagos-based firm that provides strategic business support services for budding entrepreneurs and SMEs.
He is the co-founder Greenergy Waste Management Limited, an integrated resource recovery, and recycling company based in Lagos, Nigeria, and also co-founded InnovationHub Africa & Resources Limited, a leading driver and promoter of technology and innovation in Africa.
Tony gets excited about helping entrepreneurs and business owners grow. His ideas are highly sought after by leading Nigerian print media reputable local and international blogs.
He has written hundreds of business articles that have been helpful to enterprises, and which he has shared on several media platforms around the world both online and off-line.
He has written other business books which include; Business Sense, On Becoming An Entrepreneur, My Wor'd of Business, Business Growth Strategies, and Getting Set For Business.
Enter your details to download your free copy.