One
-O
n
–
One with Tony Ajah
Success in life and business is a shared process. The greatest achievers in the world all have coaches. Why? They want guidance, accountability, and feedback on ways to be outstanding in their field more than anyone else.
One-On-One with Tony Ajah is an intensive business mentoring and advisory session that provides professional guidance that will help you navigate the marketplace roadblocks, and turn them to your advantage.
What to expect from this Virtual Mentoring Session (VMS) includes:
-Step-by-step blueprint that will help you get clarity in your business pursuit to get your desired results.
-How to assemble the right tools to build a business that profitably delivers massive value to the market in a highly scalable fashion.
 -How to turn a one-time success into a repeatable process that will accelerate the growth trajectory of your enterprise
 -How to save yourself from costly mistakes, be relieved from the doubt and uncertainty in the marketplace, and sustainably grow amid the competition and evolving customers' needs.
-How to build a business with growth in its DNA by adopting an innovative approach to running your business, and also positions it in this digital age for continuous growth, and more.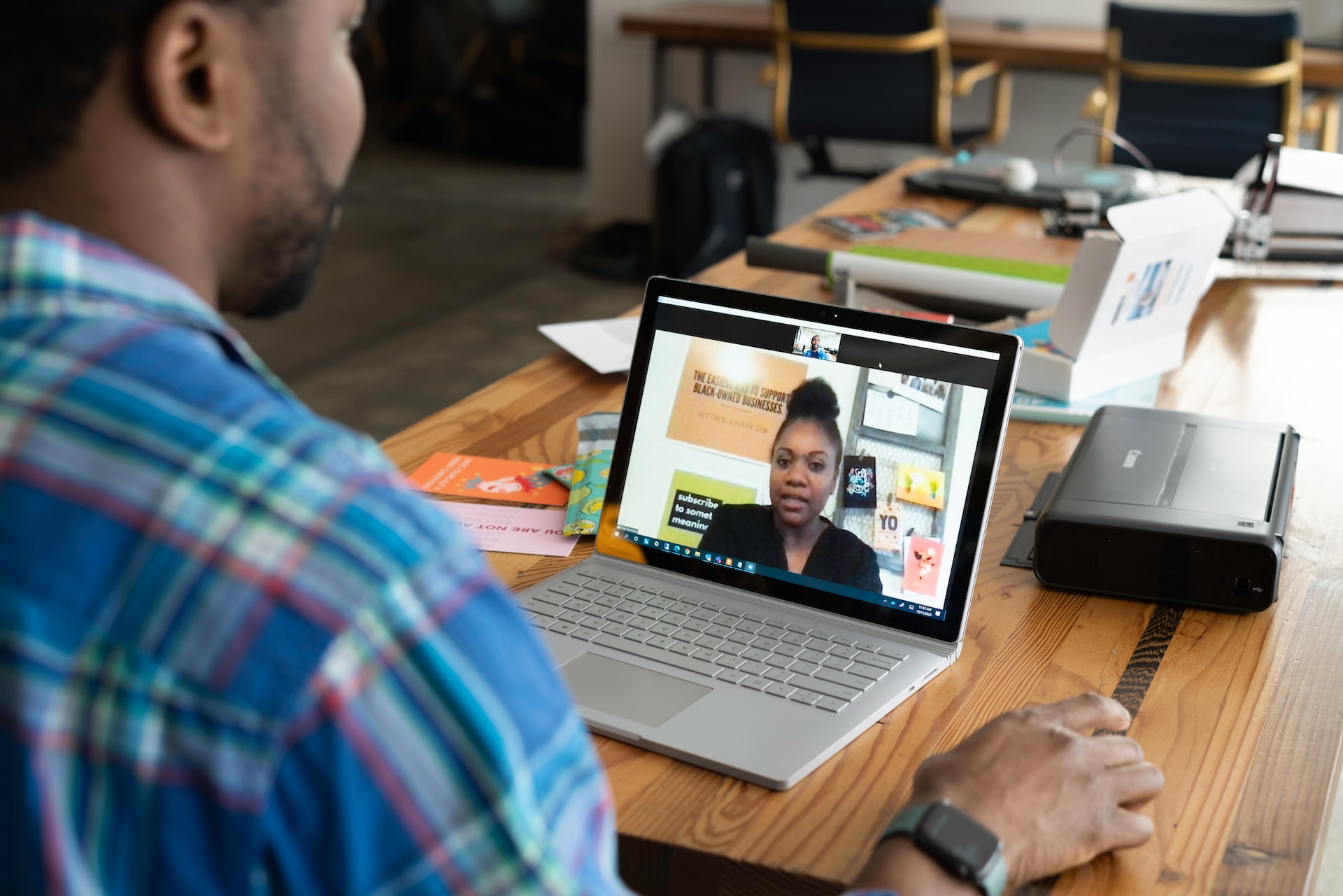 Duration: 75 minutes
Professional Fee: 50k/session