Want to Start and Grow a Thriving Business?
Many entrepreneurs and business owners struggle and fail in business because they keep making the same avoidable mistakes over and over again.
They do not have a clear model; they have little or no skills; no support system and structure; and they don't have a grip on how to serve the market well.
This book captures my wealth of entrepreneurial experiences and answers critical business questions that will help you to beat the odds, hone your entrepreneurial skills, and ultimately express your entrepreneurial pursuit in the best way you can.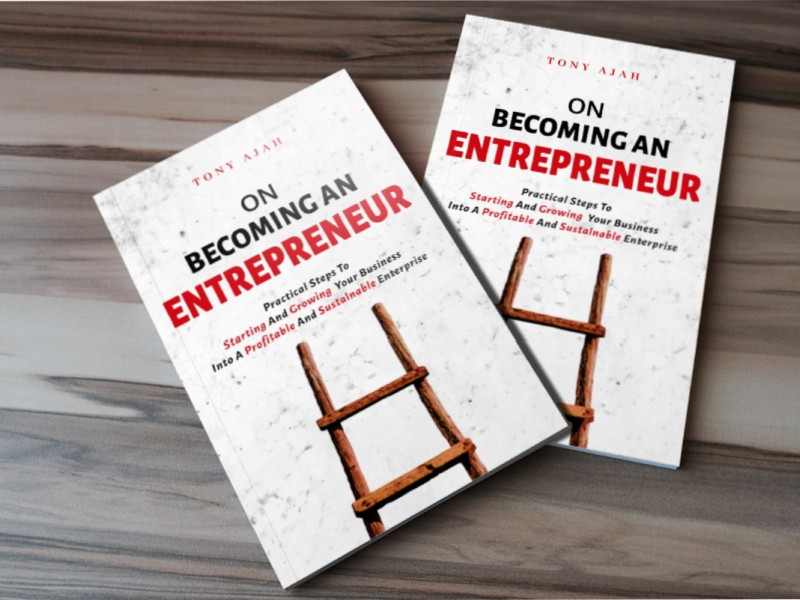 What you will get from this book
How to establish a strong foundation for your enterprise from ideation to execution
How to turn a one-time success into a repeatable process
How to gain traction that will put you ahead of the game
How to massively accelerate the growth trajectory of your enterprise
How to overcome roadblocks and detours that are inevitable in entrepreneurship and turn them to your advantage
How to build a business that profitably delivers massive value to the market in a highly scalable fashion
How you can build structured systems and processes that will help you experience exponential growth, and ultimately reach your business goals
How to attract investors and funds to scale your business
How save yourself from costly mistakes, and be relieved from the doubt and uncertainty in the marketplace
How to make your business an expression of your deeper values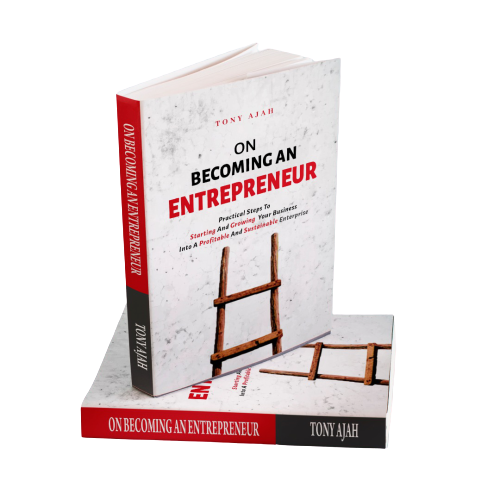 No, I want the full copy – Click here to get it
See why everybody loves On Becoming an Entrepreneur
No, I want the full copy – Click here to get it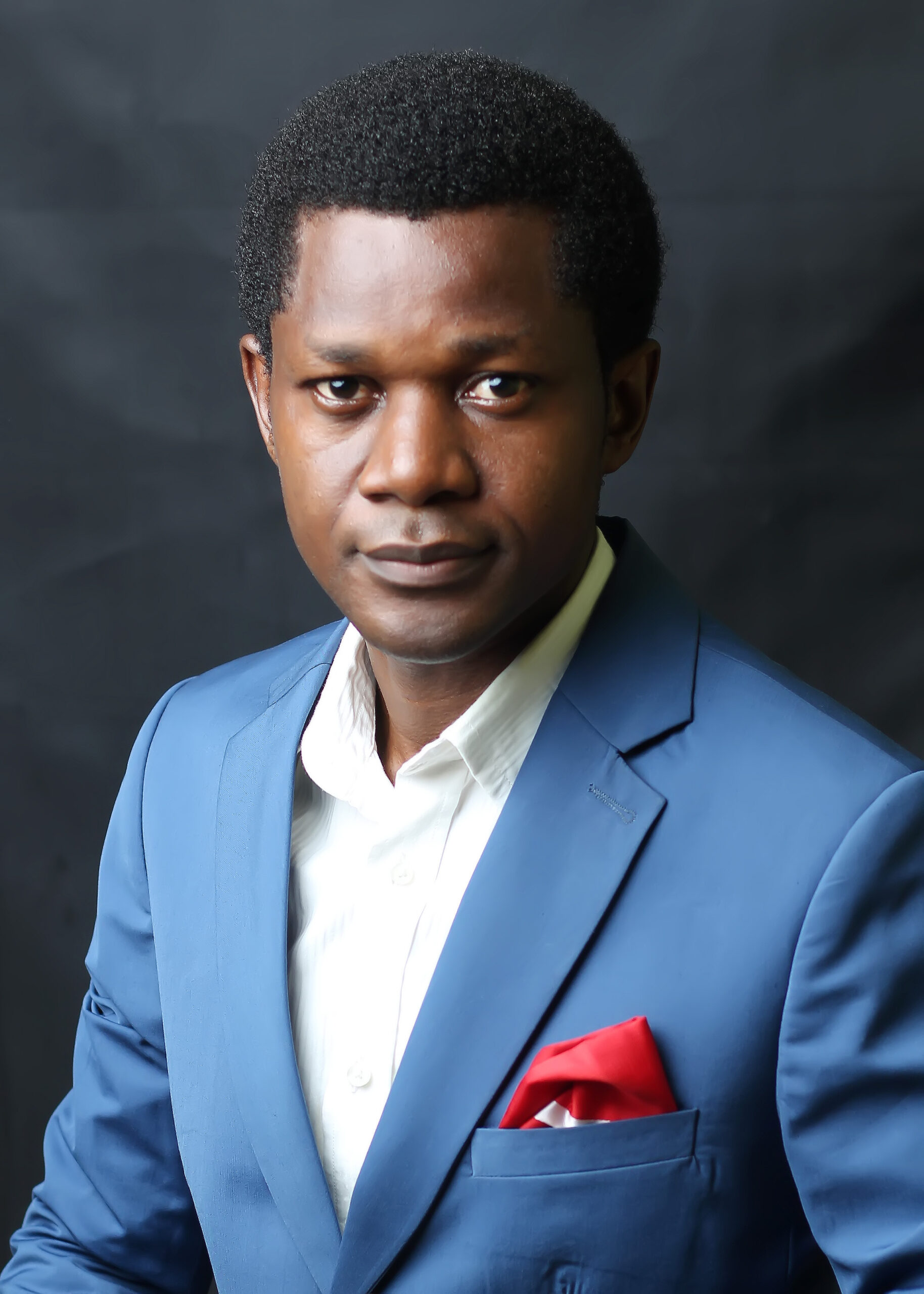 Tony Ajah
Tony Ajah is a Business Growth Strategist, and the Managing Partner, TA Strategic Solutions, a Lagos-based firm that provides strategic business support services for budding entrepreneurs and SMEs.
He is the co-founder Greenergy Waste Management Limited, an integrated resource recovery, and recycling company based in Lagos, Nigeria, and also co-founded InnovationHub Africa & Resources Limited, a leading driver and promoter of technology and innovation in Africa.
Tony gets excited about helping entrepreneurs and business owners grow. His ideas are highly sought after by leading Nigerian print media reputable local and international blogs.
He has written hundreds of business articles that have been helpful to enterprises, and which he has shared on several media platforms around the world both online and off-line.
He has written other business books which include; Business Sense, On Becoming An Entrepreneur, My Wor'd of Business, Business Growth Strategies, and Getting Set For Business.
Enter your details to download your free copy. You can get the full copy using the link below.
No, I want the full copy – Click here to get it